CBDSQ
Regular price
Sale price
£65.99
Unit price
per
Sale
Sold out
Our full spectrum CBD Oil is made using the finest quality, organically grown Hemp. Full spectrum products are CBD in its rawest, most unaltered form. Complete with all naturally occurring terpenes, cannabinoids & acids.
2000mg of full spectrum oil in a 10ml green glass bottle.
Being 100% RAW, our oils naturally contain high levels of CBDa + CBD, and all of the additional cannabinoids, terpenes, flavonoids and beneficial compounds naturally present in the plant. All of which contribute to the entourage effect - a effect in which multiple plant compounds work in synergy to enhance the potency of the product.
A huge 10mg per drop - a true pain reliver
One of the most potent Full spectrum oils on the market

Jam packed with natural cannabinoids and terpenes

Full spectrum is the true CBD 

Vegan friendly
CBDa has been overshadowed by CBD in terms of research, however, one study found CBDa to be 4x more bioavailable than CBD. Meaning it can be absorbed 4x more efficiently by the body.
FOR BEST RESULTS WITH OUR PRODUCTS
Consistency, as with any supplement, is key for success. Take daily, Twice a day
Store at room temperature away from light. Sunlight can decay the quality of the CBD.
Dropper use: Gently squeeze the rubber end and release. The dropper will fill, If you are new too CBD, Start small and work your way up, start with 2 drops and see how you feel, Everybody is different and everybody takes different amounts of CBD. 
Apply CBD oil under your tongue and hold for 40-60 seconds, Then swallow.
Avoid touching dropper to mouth to preserve the quality of your hemp extract oil.
Not suitable for mixing with liquids, Not a fan of the flavour? Try water soluble CBD oil.
This is a food supplement and not intended to diagnose, Treat, Cure or prevent any disease. Do not substitute for a varied diet. Please store away from sunlight and the reach of children. Produced and bottled in the UK.
Share
View full details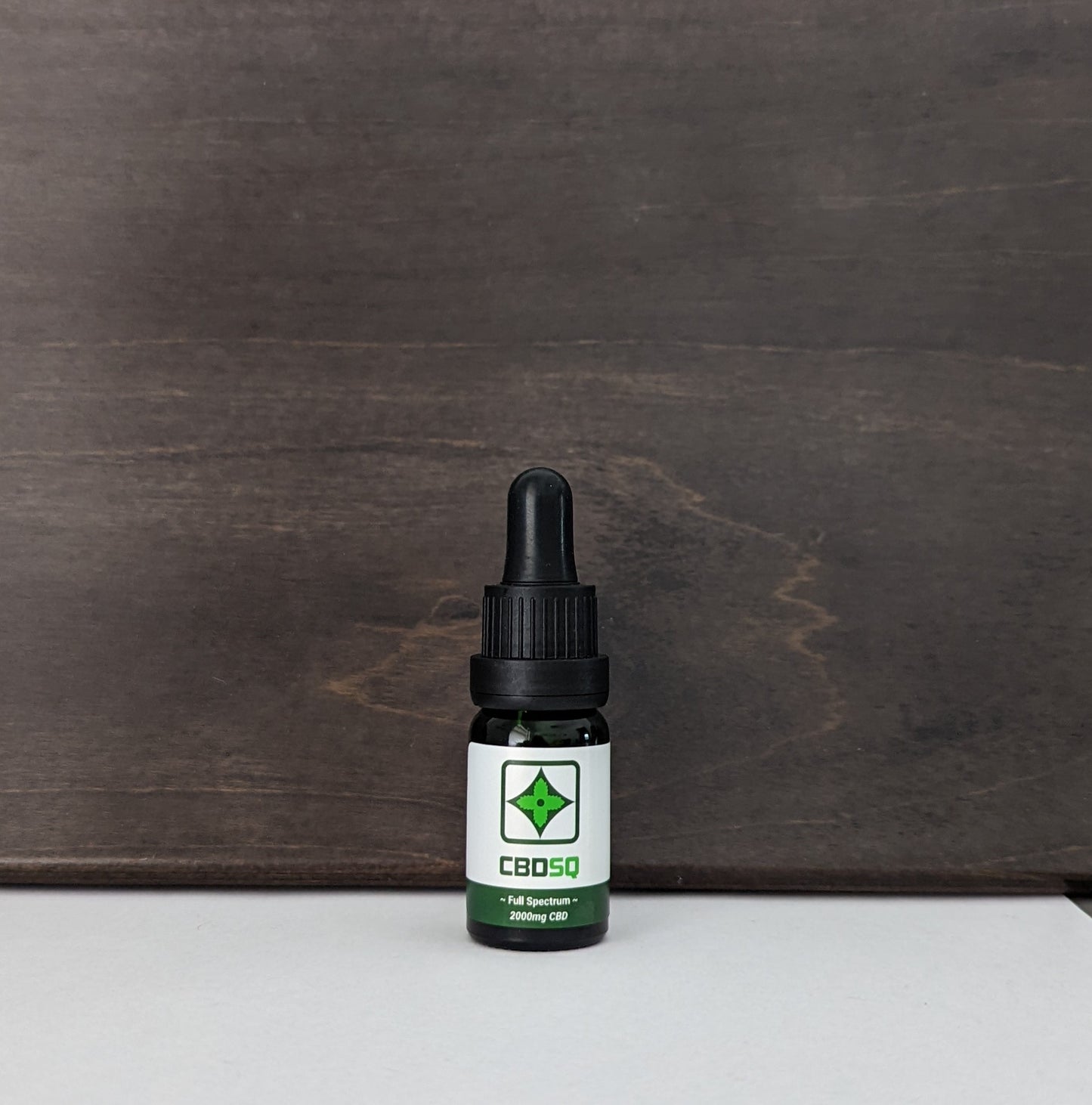 Give These A Try
Charlie was recommended to me and I'm so glad, Iv suffered with various issues, so I text Charlie and he got back to me really quickly n delivered my CBD OIL later that day. Super friendly and always willing to offer advise. Iv recommended 2 of my friends n they have started taking it too. Definitely recommend
Pain Relief
This gives very easy pain relief
Quality products
Best price around and best quality. Quick delivery and Charlie is there to offer advice when needed.
Ordered Friday morning, arrived Monday afternoon & felt effects by Wednesday
Speedy delivery & nice packaging.
Nice and easy ordering process and owner got back to me straight away with any questions.
Felt effects within a few days and highly recommend for anyone with arthritic joints.